LIKE NO OTHER
Visual Dhikr has re-imagined the traditional prayer mat. No tassles, pile-rug texture or poorly designed motifs. Taking direct inspiration from our rich Islamic heritage and combining with modern tastes, comes a prayer mat designed for modern Muslim living.
SHAPE OF THINGS TO COME
The Visual Dhikr Prayer Mat introduces a completely new shape (patent-pending), the world's first arch-shaped personal prayer mat, inspired by the beautiful arches in Islamic architecture. Each of these mats have been developed in different textures and materials, from shabby canvas to cool denim. Authentic artistic tradition meets contemporary design.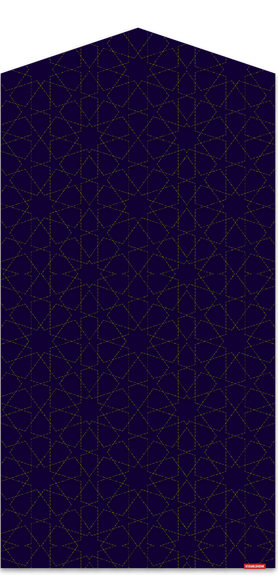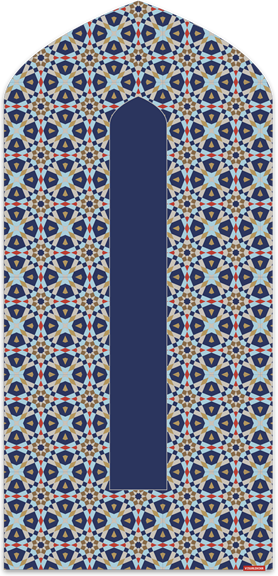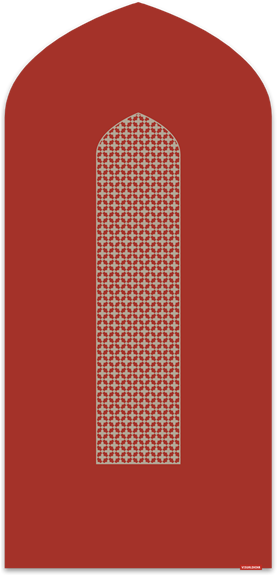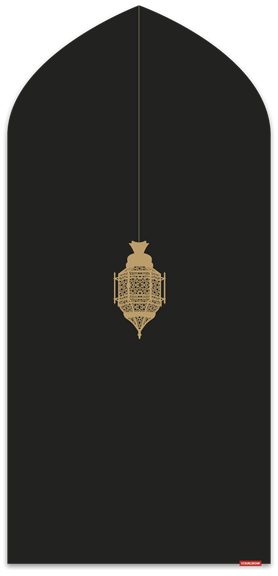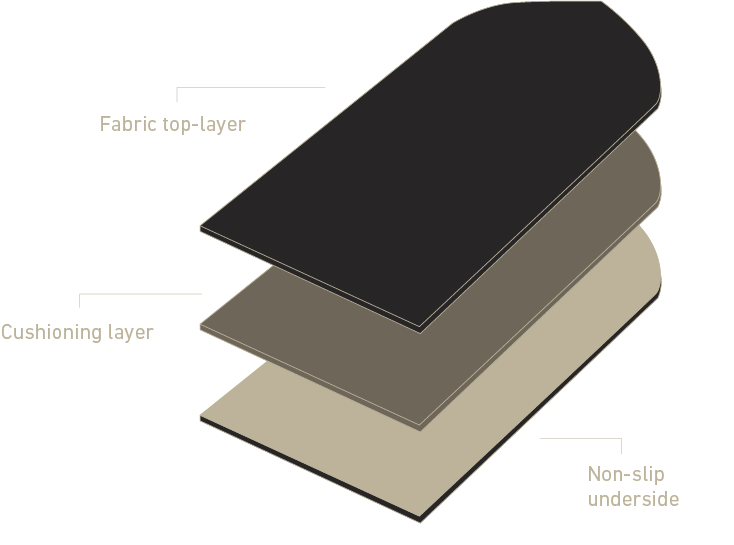 COMFORT & STYLE
The Visual Dhikr Prayer Mat has been designed from the ground up. With a specially developed cushioning layer that is just right for added comfort for your feet and knees. The uniquely modified underside is made from a non-slip material, allowing safe use on smooth floors.